Create Your Own Care Provider Profile
Start by downloading the CarePRN app in the Google Play Store or iTunes store, and follow the instructions to create a caregiver profile via the app. Link your LinkedIn or Facebook pages to add credibility to your profile. Click here to watch a step-by-step video on how to download the app and create a profile.
Liability Insurance, Background Checks, and Direct Deposit
Please purchase liability insurance for yourself in case there are any incidents during your case visits. CM&F is easy to use but you may purchase any insurance you'd like. Once you have sent CarePRN proof of your coverage and pass the background check, we will need your bank information for direct deposit of your earnings.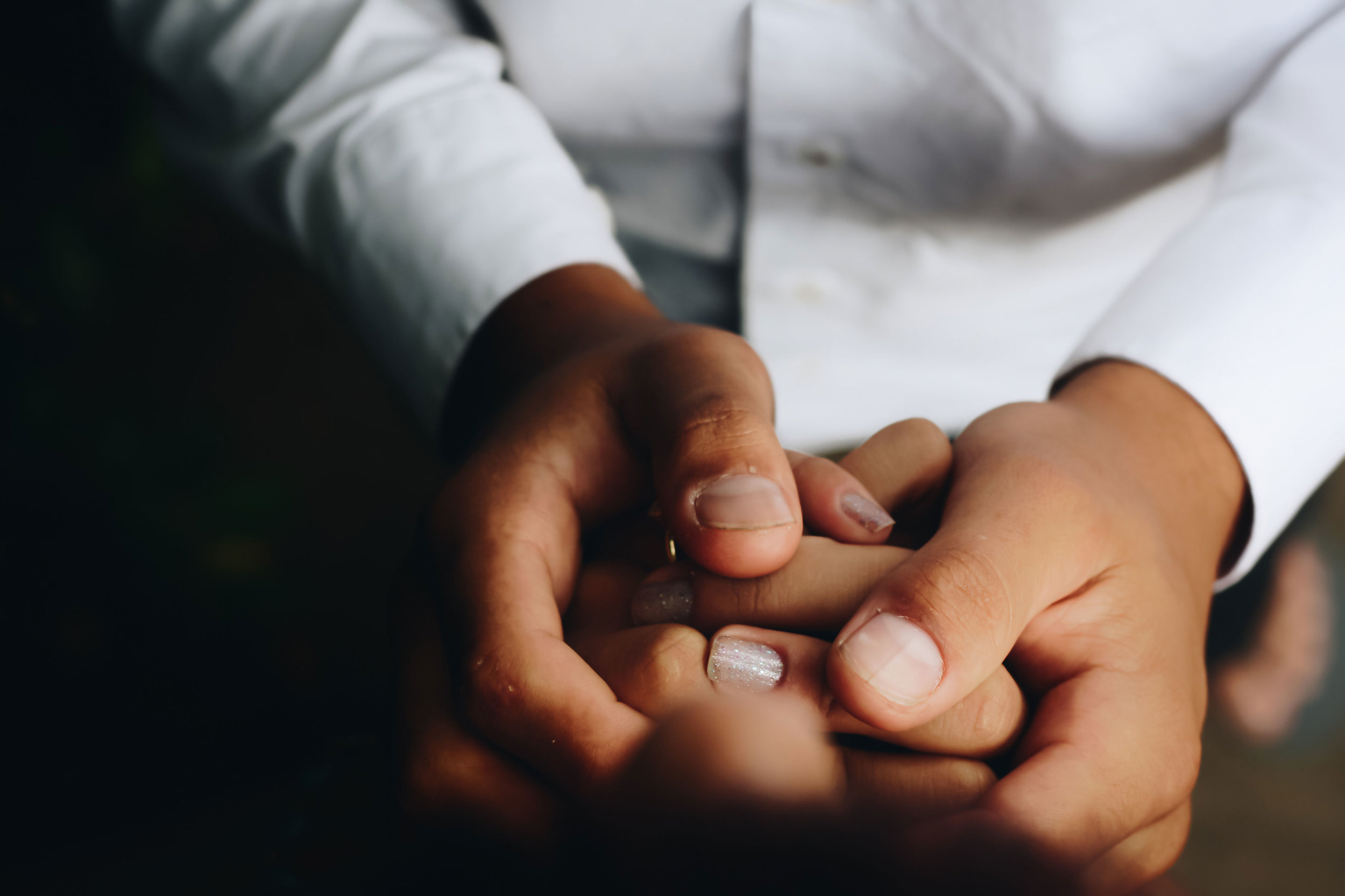 Start Accepting Care Visits!
After we authorize your profile, families will now see your profile on a map as available for providing care.